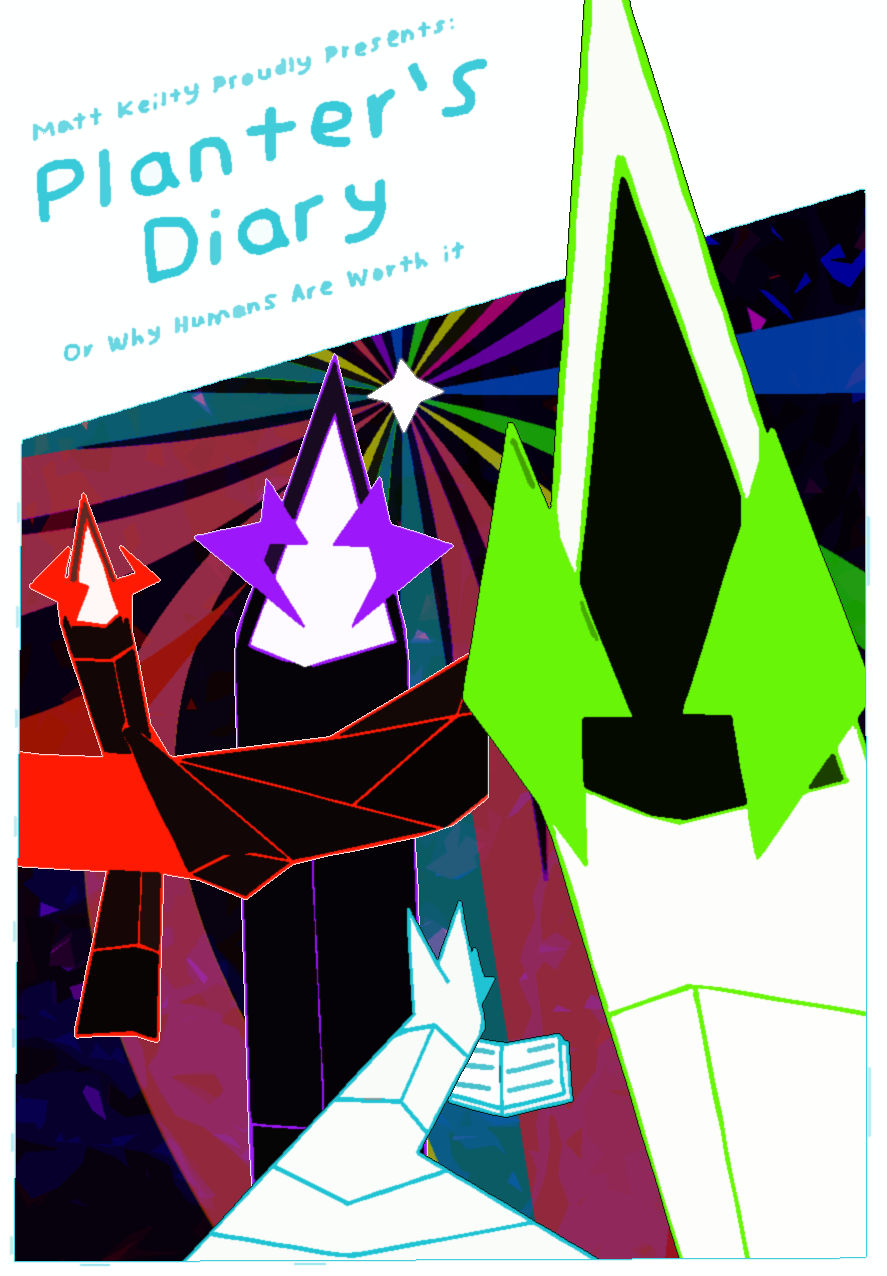 Planter's Diary
A downloadable game for Windows
This is the Grim Reaper speaking,
My sister Planter has taken it upon herself to publish the contents of her diary for the human race to experience. Here is the basic premise:
Planter lives alongside her brother, the Grim Reaper, and her parents Mother Nature and Father Time in a land we call the 4th Plane.
For the past billion years, we lived... tolerantly, until one day Nature snapped and declared that the world shall end in Eight Days. It was then that Planter hatched a plan to save the world within that time frame.
Gee, I wonder how the story unfolds from there...
Download
Click download now to get access to the following files:
Planter's Diary.zip
445 MB